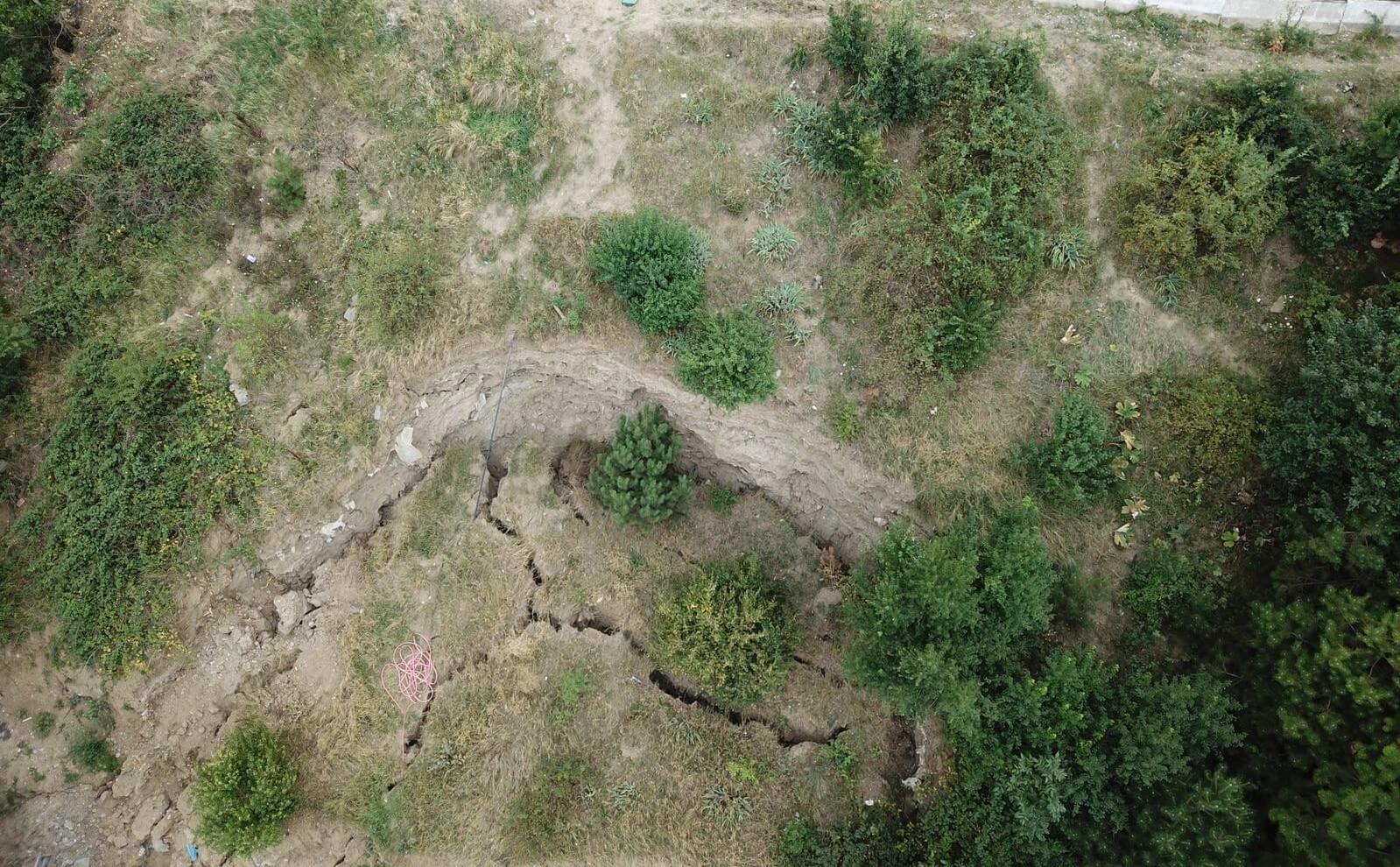 design - build and construction works for emergency landslide elimination measures formed in Tskneti
Caucasus Road Project is making design - build and construction works for emergency landslide elimination measures formed in Tskneti, near G. Leonidze st. 13
More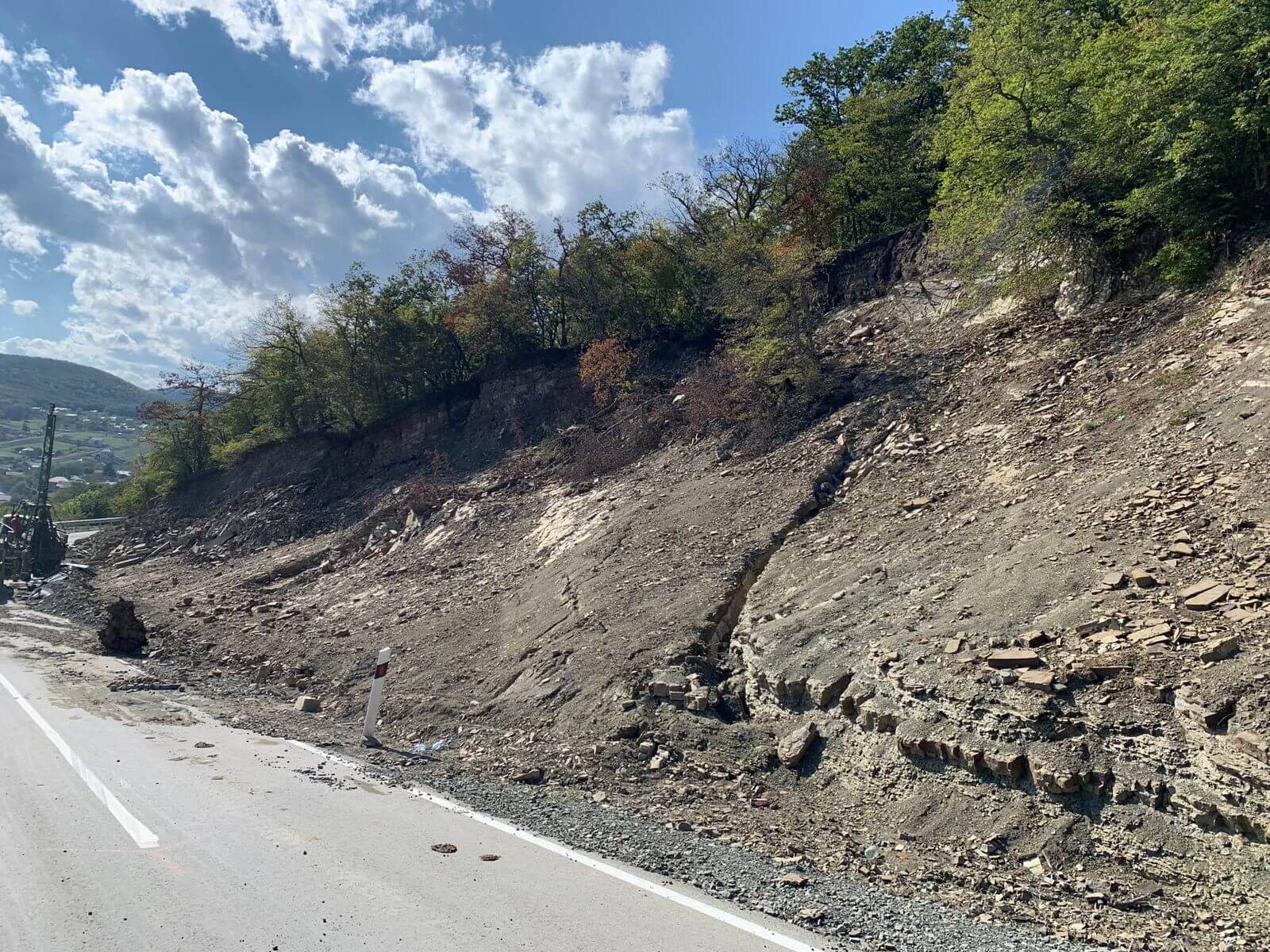 Landslide measures on Lisi-Mukhattskaro-Mskhaldidi road
Caucasus Road Project is making research-design services and construction works for landslide measures on Lisi-Mukhattskaro-Mskhaldidi road in Municipality of Mtskheta.
More
service
Roads and Highways
Planning and construction of concrete roads and highways
Bridge Construction
Monolithic reinforced concrete and pedestrian bridge construction
Bridge Construction
Bridge construction with specialized steel modules
Road Equipment
Road equipment with security structures
Who We Are?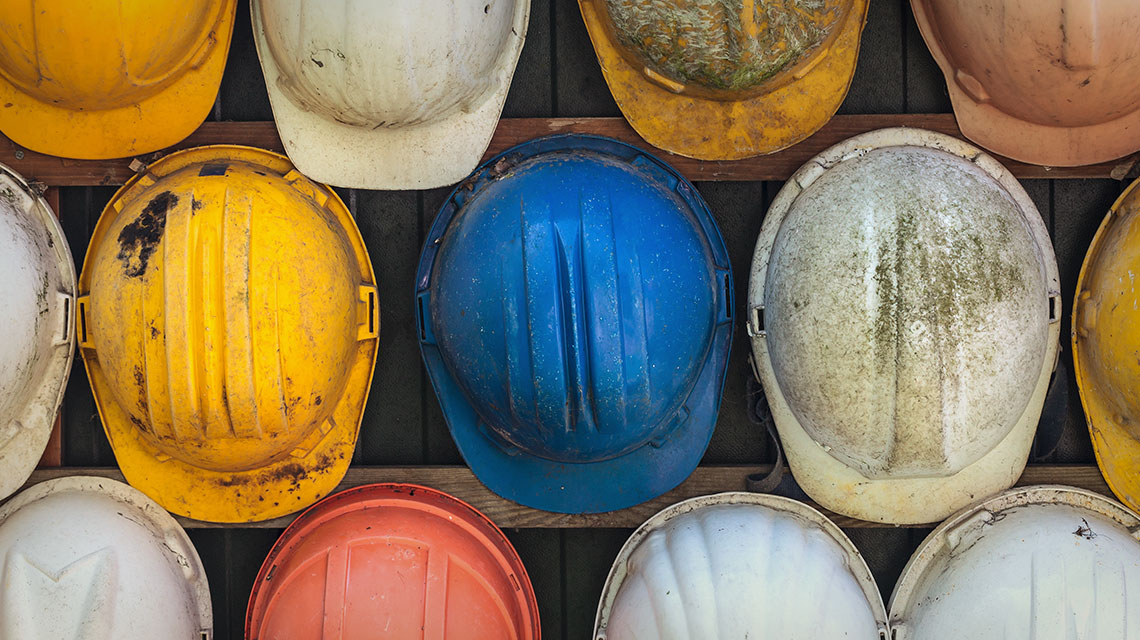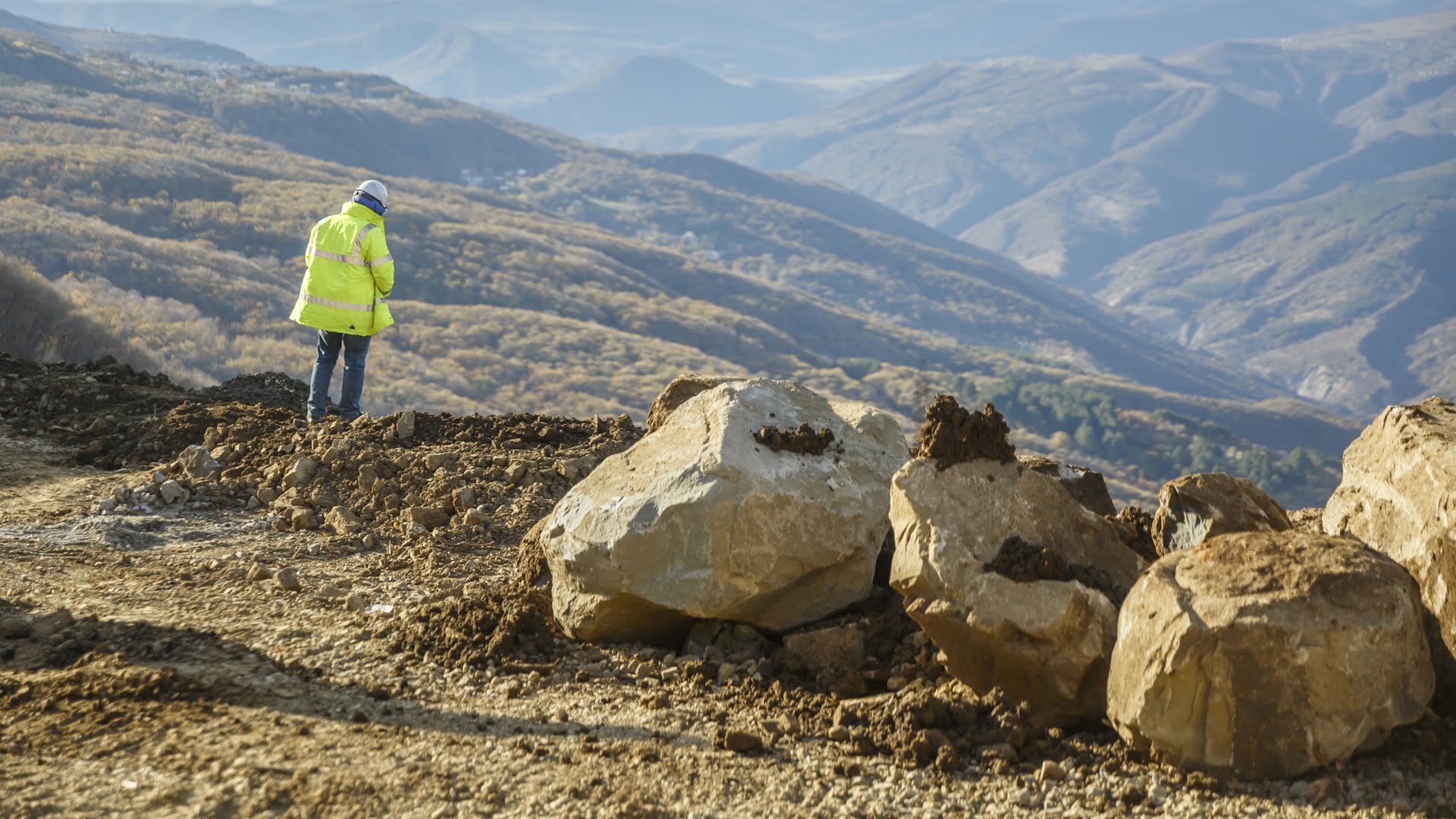 CAUCASUS ROAD PROJECT is one of the largest road construction companies in Georgia. Created in 2005, it became the industry leader just in a few years. Obviously, on a highly competitive road construction market, similar fast growth is possible only by introduction of innovative technologies and exceptionally effective management.
Innovation and effective management – those are key te...
CAUCASUS ROAD PROJECT is one of the largest road construction companies in Georgia. Created in 2005, it became the industry leader just in a few years. Obviously, on a highly competitive road
Clients / Partners / Certificates